IT Services
We provide a number of IT Services in order to manage and maintain your IT Infrastructure, we have 15 years of experience in managing IT Infrastructure, when big or small, we can take care of all your IT assets and help you focus on your core business.
Our Services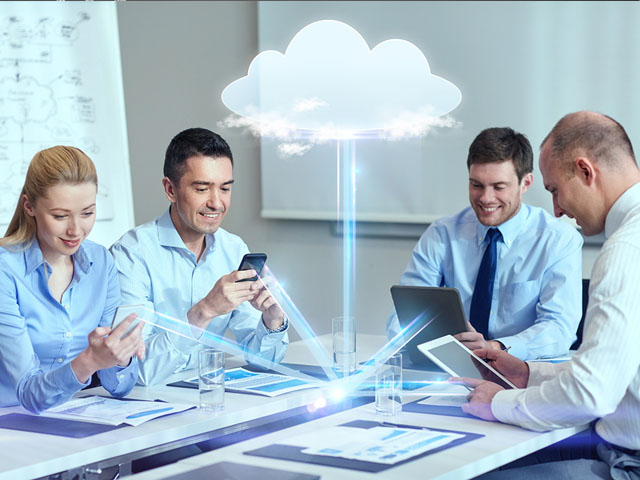 We offer cloud migration where we migrate your existing application or infrastructure, from a business application to high end erp system, we can setup on the clou.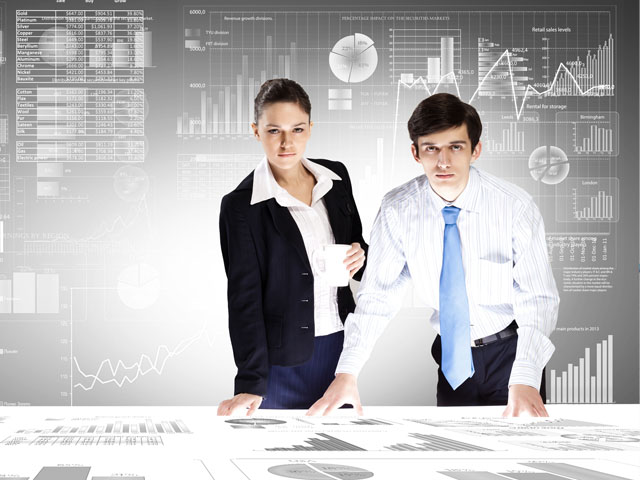 We can convert your data into usable information, We have extensive experience in implementing full life cycle development projects and employing proven implementation methodology.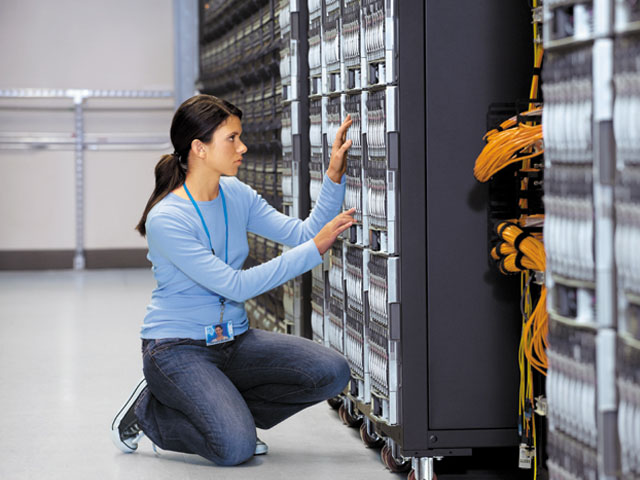 We offer services like Infrastructure maintenance, application management, disaster recovery services for various environments, hire us for Improved service and portfolio resilience.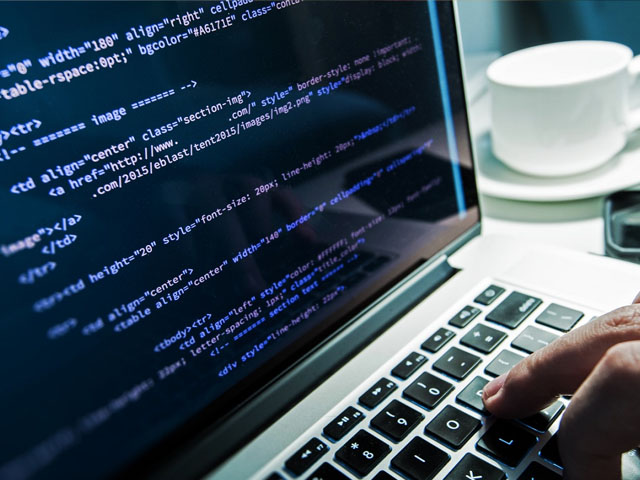 We excel in software development, our expertise includes automating business processes and designing applications for real time transactions, we are good at developing large scale database applications.
IT administrators are struggling to know what is critical and where to start, with us you can be rest assured of security of your IT Infrastructure, we can redesign your system with high end security and authentication.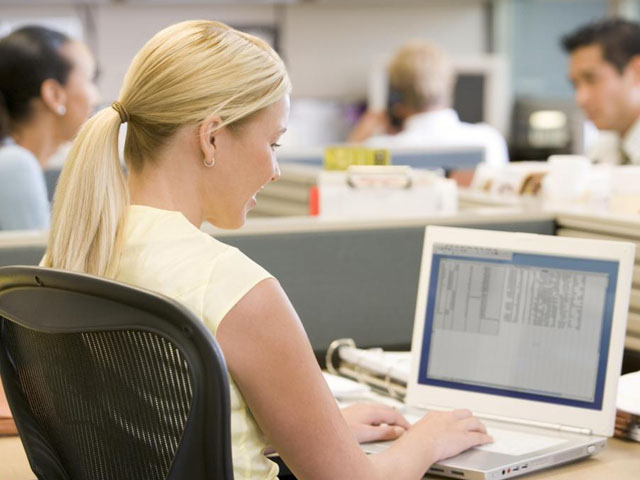 No application is good without testing, we perform varios test operations like API Testing, Code Testing, Fault Injection, Mutation Testing and Static Testing. We test desktop applications, mobile and SaaS applications.